Hello, dear friends! We were absent for quite a while, but it's only because we continue to work hard on the new version on Exoplanet's starting location. The goal of this process is to make your first steps in the game as comfortable as possible. The changes we make are based as on our own observations as well on players' reviews, because we always listen to opinions of community members and ready to face the criticism.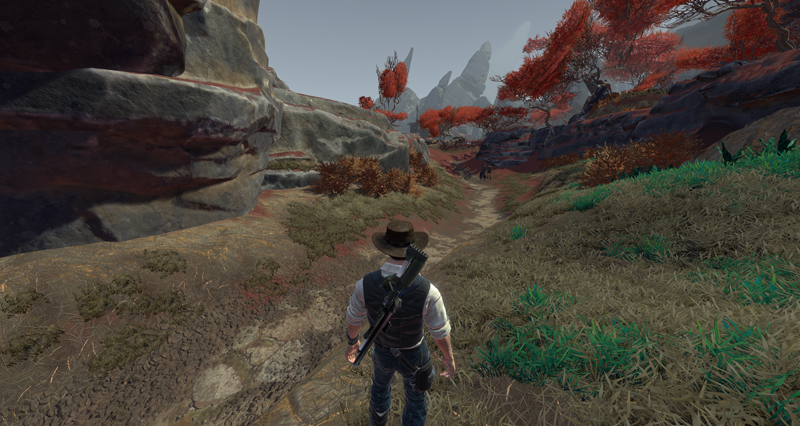 So, what the new location is interesting for? We have made significant progress in level design: though the size of new location is much smaller than the current Anomaly Lake area, the exploration of the world will become much more fascinating. Aside from new areas we also applied new quests — to move further a player will have to solve a little conflict on the location. We also planning to continue implementation of protagonist's story and to create new content.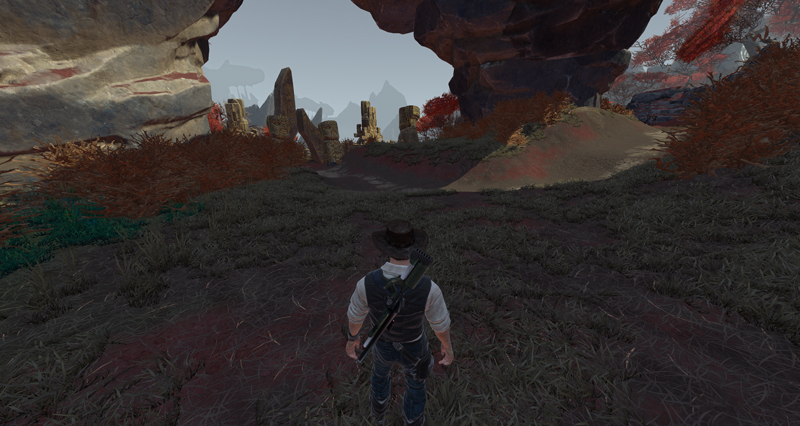 Also we continue to improve the game's visual part: experimenting with new grass and color of the new rocks, making new textures, together with overall polishing of models and environment. Some of these changes may be seen on the attached screenshots.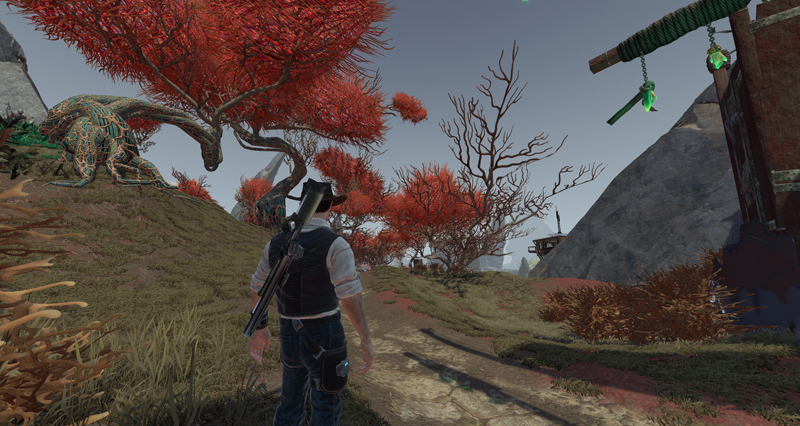 Also we work on the new music tracks. Our goal is to create the music that will change, according to the ongoing events of the game. Sadly, because of that we have to say goodbye to the current game score, since it wasn't intended to be a "dynamical" soundtrack. However, we are sure that the new compositions would emphasize better certain moods of gameplay.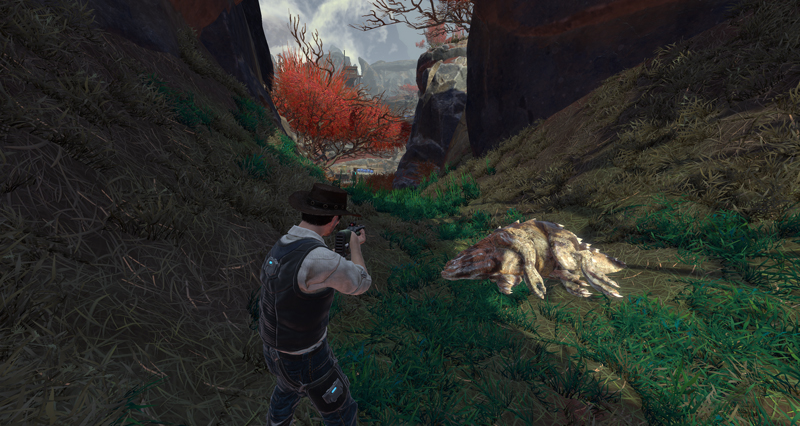 And, finally, we decided to joke a bit and imagine how the profiles of our hero Jack Sharp on various social media would look like. Hopefully this stuff will entertain you well. By the way, maybe you can offer your own versions?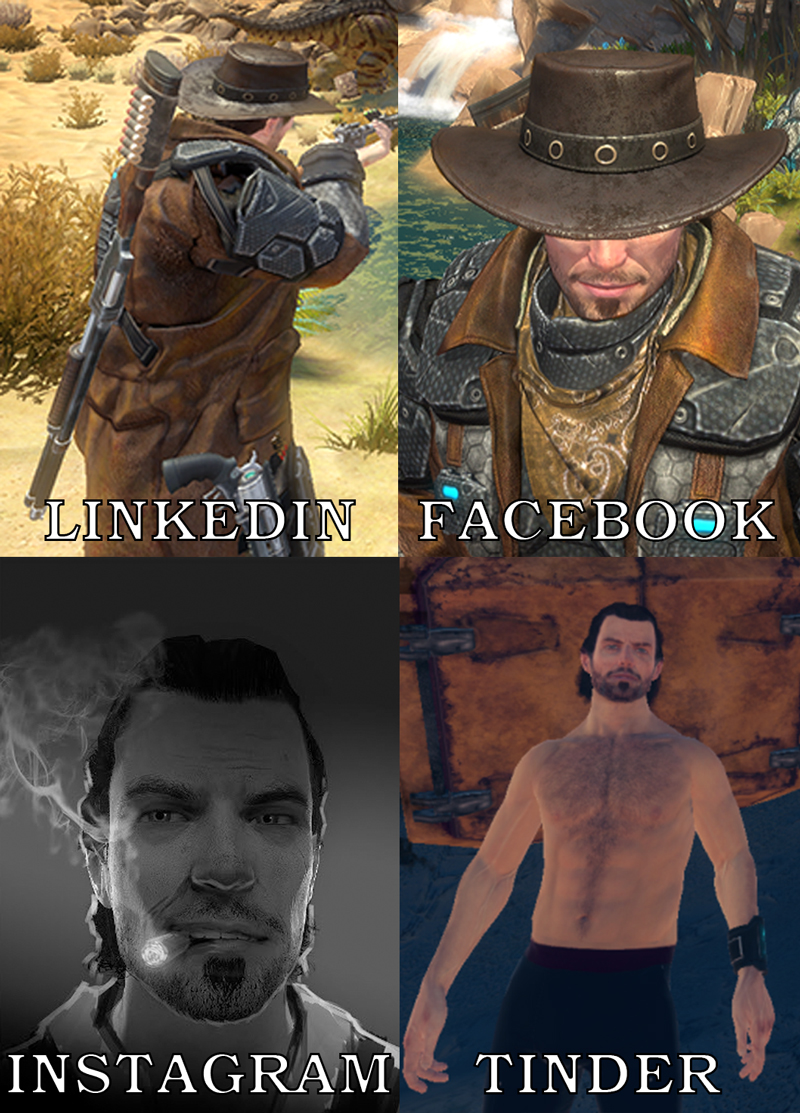 Best wishes to all our friends,
Alersteam