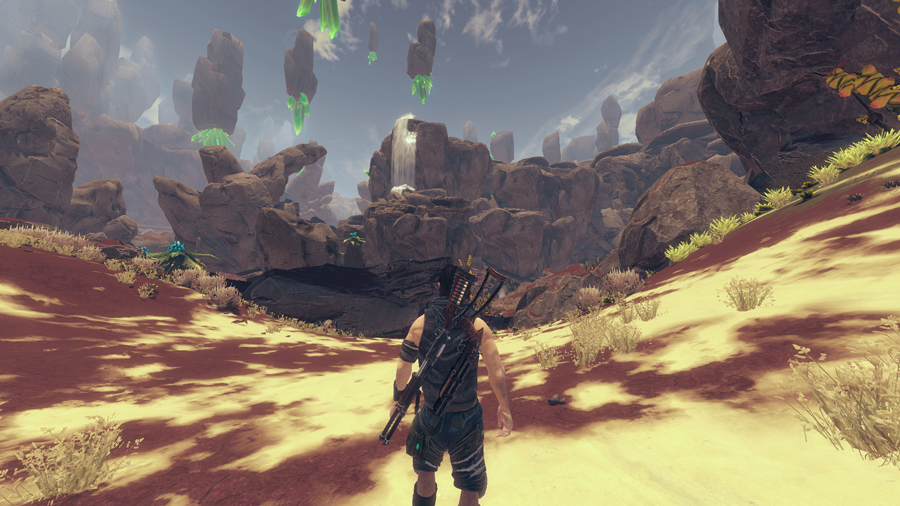 Welcome, dear Castaway,
under the torrid sun in the comfortless desert of K'Tharsis.
Maybe you got here by accident or perhaps trusted the wrong people, but now your spaceship is gone and there's no way you can go back home. Do not despair and take some time to look around because we, aborigines of the World of Exoplanet, are glad to welcome you on our planet!
It took some time, it took longer than expected but here it is, the latest site in the World of Players, dedicated to the game Exoplanet: First Contact developing by Alersteam!
We'd like to express our gratitude to everyone who helped us with the website, and commit to keep you, dear players, posted about everything that happens with the game. Also, a forum to the site is provided where you can contact us, discuss news with other fans and even share your ideas and feedback with the devs themselves.
If you like this site, please tell others about us. This way, we all together will be able to reach everyone in the world of players!